Condo builders push to meet a luxury shortage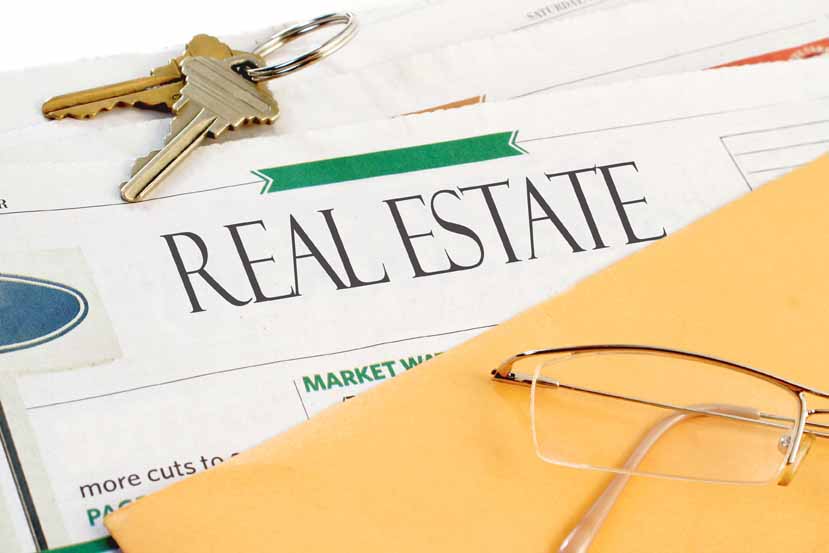 NORM LI
There are more millionaires than ever in Canada and while affordability isn't an issue when the well-heeled shop in the luxury-condominium market, they may face a constraint that also plagues middle-income and lower-income house hunters: There's simply not enough supply.
According to the 2018 Re/Max Spotlight on Luxury, only 37 condos worth more that $3-million have transacted in Toronto in both 2017 and '18, and in Vancouver the number actually fell 13 per cent from 68 to 59 in 2018. In most other cities, the number condos selling in that range is in the low single digits.
Faced with reports that suggest that Canada's hottest property markets will be drawing or minting even more ultrahigh-net-worth individuals, a handful of ultra luxury condo projects are under way or in development to deliver the kind of exclusive living that folks in that income bracket have gotten used to.
Continue to read on: The Globe and Mail