Should You Buy The Best Or Worst House On The Block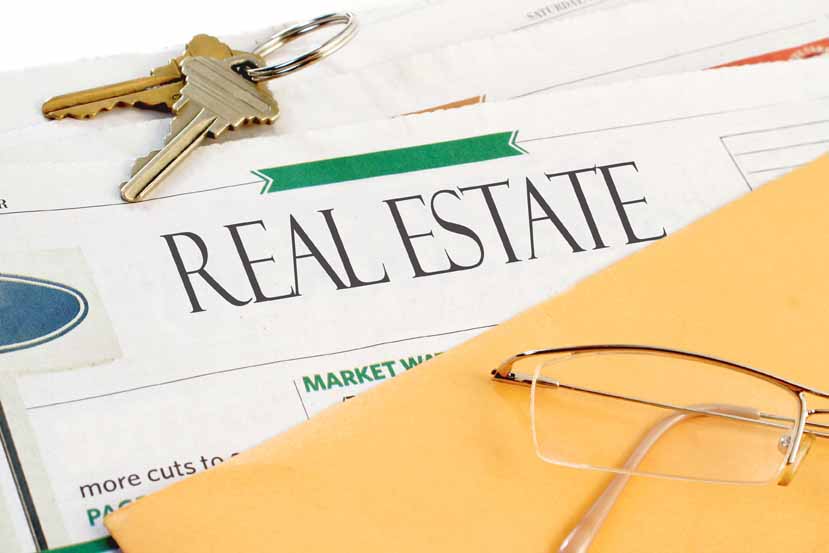 Blake Wheeler on Unsplash
When looking for a home to buy, it's understandable why the average buyer would want something turn-key and move-in ready. After all, who doesn't love the idea of not having to put any effort into fixing up a home before moving into it?
Then again, does buying a home that's already decked out mean there's no wiggle room to add more value?
It's a conundrum that faces many buyers, as they weigh their options between buying the best or worst house on the block.
In one scenario, they may have plenty of opportunities to add value to the home with a little elbow grease. On the other hand, they'll have absolutely no work to do and can instead enjoy their new home the second they move in.
So, the question remains: should you buy the best or worst home in the neighbourhood?
Continue to read on: Toronto Storeys