Real estate group now forecasts slight rise in home sales for 2019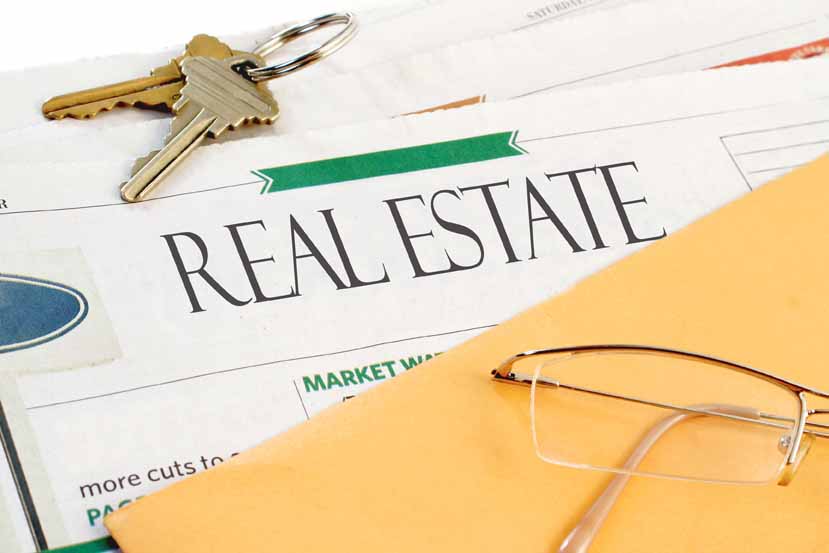 Image by Chanh Nguyen from Pixabay
The Canadian Real Estate Association is upgrading its forecast for 2019 home sales, which are now expected to show a slight improvement compared with last year.
The association said home sales are projected to edge up 1.2 per cent from last year to 463,000 units in 2019 compared with its previous forecast of a decline of 1.6 per cent this year.
The updated outlook came as CREA reported home sales in May were up 6.7 per cent compared with a year ago, the largest year-over-year increase since 2016.
On a month-over-month basis, sales in May through the Multiple Listing Service were up 1.9 per cent.
"Defying the gloom-and-doomers, the Canadian housing market is gradually regaining strength, powered by falling long-term interest rates and the fastest population gains in a generation," Bank of Montreal chief economist Doug Porter wrote in a report.
Continue to read on: Toronto Star