Condos on the outskirts of Toronto most desirable among Incentive users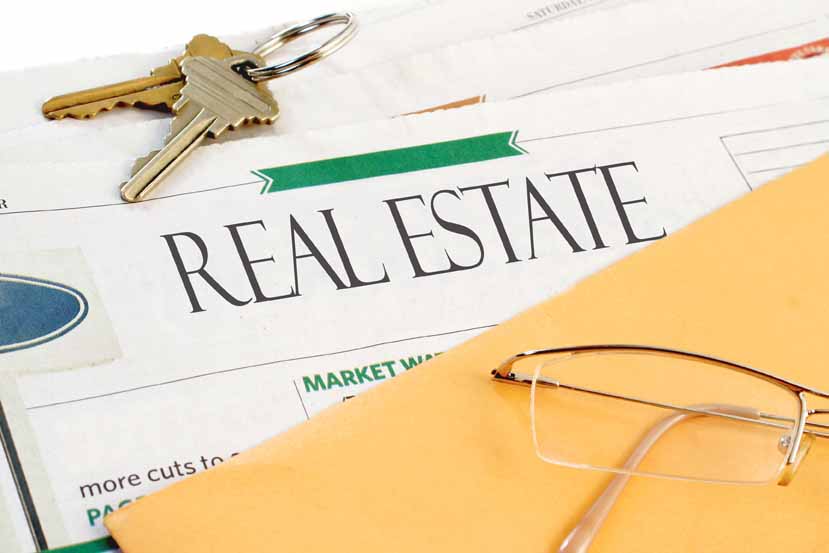 Image by ElasticComputeFarm from Pixabay
Condo units situated outside Toronto's core will likely see more activity in the near-future due to the federal First-Time Home Buyer Incentive, according to the latest analysis by real estate information portal Zoocasa.
This is in keeping with a trend several years in the making, with sustained demand for more living space driving up the popularity of housing markets in city outskirts and beyond.
Approximately three-quarters of the Canadian population were living in suburban communities as of 2016, according to a Queen's University census analysis.
Continue to read on: Mortgage Broker News